Login VSI B.V. has announced a major new release of their flagship performance testing application Login VSI.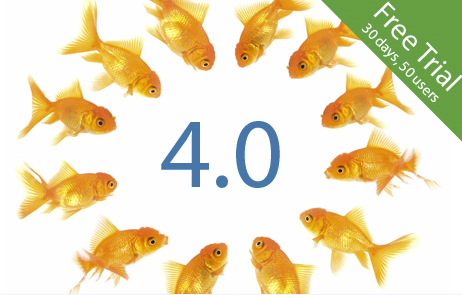 Login VSI is an industry standard benchmarking tool for measuring performance and scalability of centralized desktop environments, such as Virtual Desktop Infrastructure (VDI) and Server Based Computing (SBC). The performance-testing program simulates unique user workloads to test VMware Horizon View, Citrix XenDesktop and XenApp, Microsoft Remote Desktop Services, or any other Windows based hosted desktop solution.
The new Login VSI 4.0 dramatically improves ease of installation, test creation, and management. Login VSI 4.0 also offers unparalleled production realism in workload patters, datasets, and test execution.
The new Login VSI reduces the test footprint by 90%, smoothing installation and deployment. Management centralization, updates, and logging makes the Login VSI experience more efficient and Direct Desktop Launch (DDL) mode enables large-scale testing with minimal infrastructure.
Another great new feature of Login VSI 4.0 is the improved test realism. Standard workloads have been increased from 14 to 48-minute loops, and the workload datasets now offer 1000 different documents per type, larger websites, and a video library in every format to ensure a real-world variety in data usage.
A revamped dashboard offers real-time test feedback of progress, launched and active sessions, and the remaining and elapsed time of the test in progress. The VSImax index has also been refined to offer scalability results and objective baseline performance results.
Login VSI also generates automated reporting with report-ready graphs for all used settings, response times, and other data. This enhances the level of information generated by the Login VSI analyzer.
The updated tool design was incorporated from extensive customer feedback programs and production testing projects.
Login VSI 4.0 Pro is now available for all customers on active support and maintenance, and can be downloaded at Login VSI Download. For more information visit www.loginvsi.com.