Jurassic Park 4 'on hold' as Universal add up the budget
Jurassic Park 4 production hits a snag, no release date in sight.

Published Thu, May 9 2013 12:13 AM CDT
|
Updated Tue, Nov 3 2020 12:23 PM CST
Universal Pictures have taken the unsurprising decision to delay the release of the fourth entry in the Jurassic Park franchise, which was set for June 13th 2014, to an undetermined date. The film which had yet to even cast its lead actors and only established a director, Safety Not Guaranteed's Colin Trevorrow a matter of weeks ago, would not have met its projected date without serious shortcuts, so a little breathing room is not necessarily troublesome.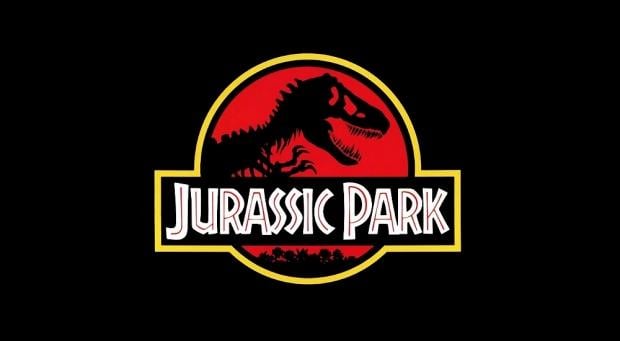 Just five days ago, Trevorrow tweeted an image from the productions Hawaii location scout with the somewhat non-cryptic descriptor of 'Nublar', implying that the film would be set on the island of the first Jurassic Park film, unlike The Lost World and Jurassic Park 3. Executive Produced by Steven Spielberg and Frank Marshall, from a script by Trevorrow and Derek Connolly a draft of which was apparently received by Universal this week which led to the delay. Universal have no doubt been emboldened by continuing interest in the franchise resulting from the $50 million worldwide gross of Jurassic Park 3D.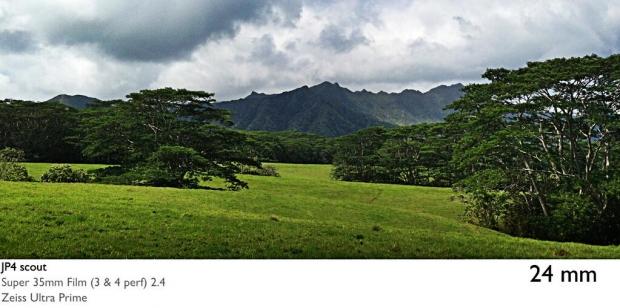 Universal have not indicated an updated release window, and whilst the brakes have been put on the films pre-production stage, the project is far from dead. I would anticipate that the film will see a release in the summer blockbuster 2015 season, which will likely go head-to-head with the seventh entry in the Star Wars saga. Still feels weird writing that.
Related Tags