There has been more controversy and drama created over Microsoft's next-gen Xbox console featuring Always-On DRM. We have even seen one employee resign after he went on a ranting tirade on Twitter about the subject. Such a touchy topic has led to a lot of bad publicity for the Redmond, Washington based giant, and today we are finally hearing some official words on the topic from Microsoft.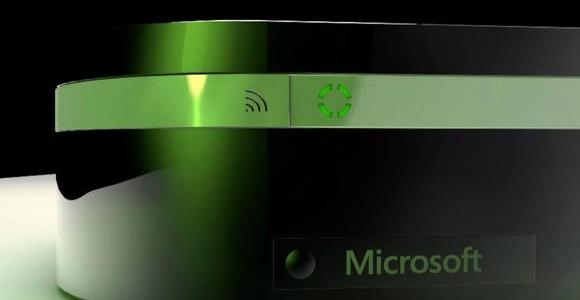 In an internal Microsoft e-mail sent to all full-time employees working on the next-gen Xbox, the company has seemingly began shooting down the idea of always-on DRM for certain aspects of the system.
"Durango is designed to deliver the future of entertainment while engineered to be tolerant of today's Internet. There are a number of scenarios that our users expect to work without an Internet connection, and those should 'just work' regardless of their current connection status. Those include, but are not limited to: playing a Blu-ray disc, watching live TV, and yes playing a single player game."