Earlier this morning Buffalo announced the release of its DriveStation DDR, a new step forward in the external USB hard drive market. The DriveStation DDR is a USB 3.0 external drive that features a massive 1GB of DDR3 RAM cache for faster transfer speeds.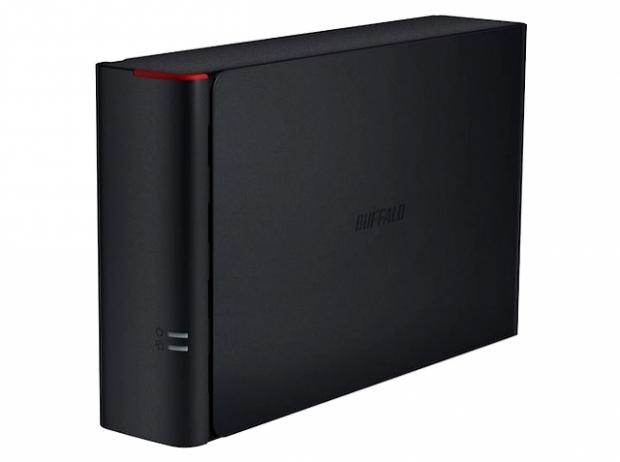 Buffalo says that the DriveStation DDR is capable of transfer speeds up to 408MB/s, which is 2.3x faster than the average USB 3.0 transfer speed. The DriveStation was first unveiled at CES 2013 and was shown off in a sleek black finish. The drive includes Buffalo's Backup Utility, EcoManager, SecureLock for drive encryption, and RAMDISK which creates a RAM disk on Windows based PC's.
Hajime Nakai, chief executive officer at Buffalo Technology, said:
"Buffalo has developed the perfect solution for consumers that demand fast storage performance, but don't want to sacrifice drive capacity. We designed and built the DriveStation DDR to deliver the performance of an SSD coupled with up to three terabytes of storage, giving consumers the best of both technologies at an affordable price."
The DriveStation DDR comes with a limited three year warranty and is available now at select retail partners, for an estimated street price of $139.99 for the 2TB version and $179.99 for the 3TB version.