Today Amazon announced that it had updated its Kindle for iOS app to incorporate more accessibility features for users who are visually impaired.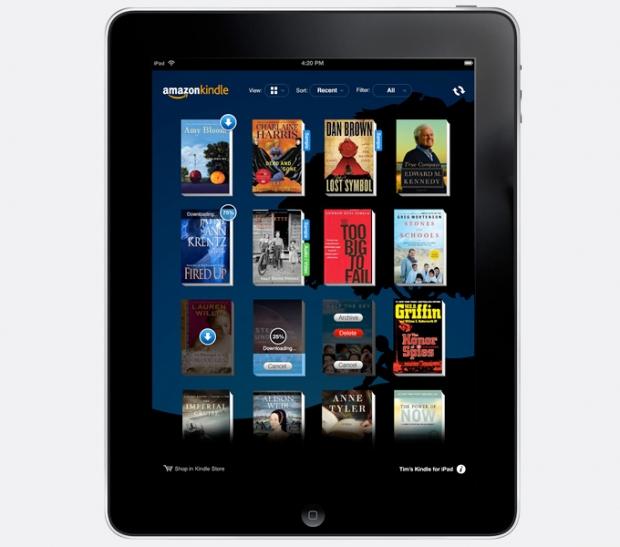 The biggest of the updates is the integration with Apple's VoiceOver technology, which is now capable of reading aloud more than 1.8 million Kindle Store offerings.
Also included in the update are improvements to UI navigation, Search Tools, and other features like X-Ray, End Actions, sharing, highlighting and bookmarking. Amazon said, "Accessibility features make it easier for blind and visually impaired customers to navigate their Kindle libraries, read & interact with books, and more. Enable VoiceOver in your device settings to begin."