US ambassador to Australia, Jeffrey Bleich, has reached out to his official Facebook page telling Australians to stop pirating popular HBO show, Game of Thrones. He wrote: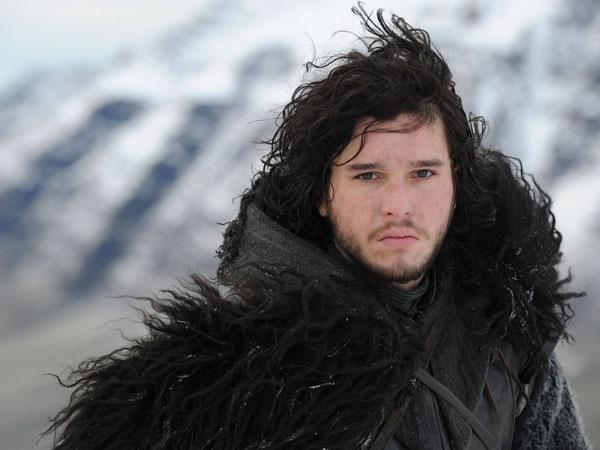 As the ambassador here in Australia, it was especially troubling to find out that Australian fans were some of the worst offenders with among the highest piracy rates of Game of Thrones in the world.
The comments came on April 23, marking the 17th annual UN World Book and Copyright Day. He added:
I realise that fans of Game of Thrones who have used illegal file-sharing sites have reasons. They will say it was much easier to access through these sites, or that they got frustrated by the delay in the first season, or their parents wouldn't pay for a subscription, or they will complain about some other issue with copyright laws. But none of those reasons is an excuse - stealing is stealing.
I think this is because Australians have always had shows reach us weeks, or months late - but Game of Thrones is now only hours behind on Foxtel, the satellite and cable TV service here in Australia. This shouldn't be an excuse for Australians, and this is why I think we need a big change in the way TV is aired to consumers, as the old model is broken and old.