According to Ming-Chi Kuo, an analyst for KGI Securities, Apple will start production on a Haswell-powered MacBook sometime in May in preparation for a late summer launch. A late summer launch flies in the face of what Tim Cook said during an investor call: "Our teams are hard at work on some amazing new hardware, software, and services that we can't wait to introduce in the fall and into 2014."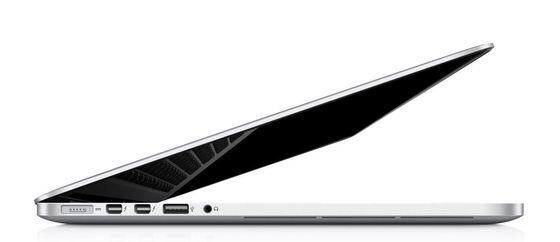 Kuo expects the MacBook line to feature a vastly updated design and only Retina displays. Intel is currently thought to be planning to release Haswell at Computex in the first part of June, so this timeline matches up with Intel's schedule, lending some credibility to this claim.
We don't doubt that Apple will make use of Intel's Haswell CPUs, it's just a matter of when exactly they make the switch and to what degree they update the MacBook line.