In anticipation of the upcoming movie Star Trek Into Darkness, J.J. Abrams' production company, Bad Robot, has released some breathtaking HD images of the Enterprise's Bridge used in the 2009 blockbuster Star Trek.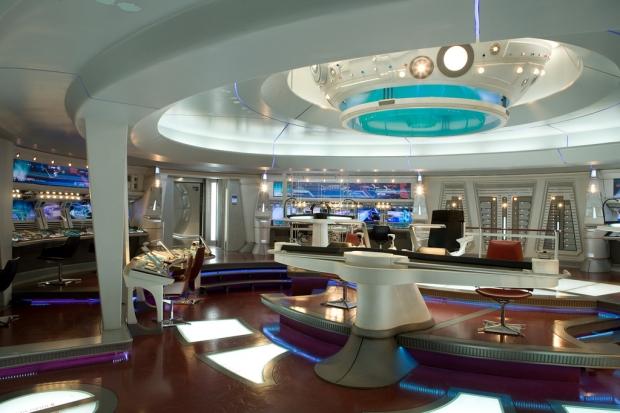 The images (source #1) show off the beauty of the Enterprise Reboot designed by Scott Chambliss, and display a remarkable level of detail that many fans just chalked up to being CGI creations. Bad Robot has also released a Star Trek Into Darkness app that will let you scan these high resolution images to earn extra points that will help you move up within the Starfleet ranks.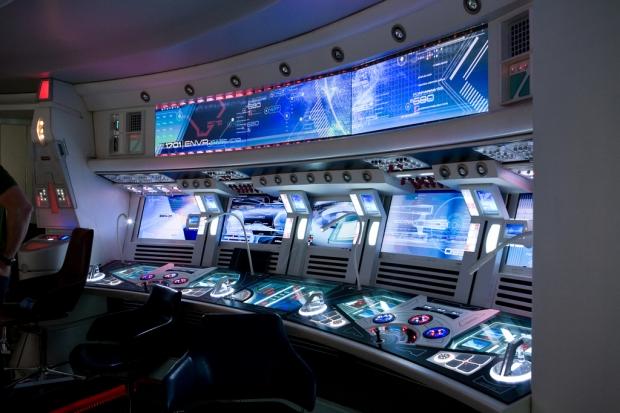 Star Trek Into Darkness releases on May 17th and I for one will be first in line to see it. In case you missed them, Paramount has released several Into Darkness trailers, and I have listed three of them below.