It's been a long and drawn out wait for the Raspberry Pi Model A to be released, but it is finally here and on sale in the US for a mere $25. Surprisingly the Model A is not being launched at Element14 as everyone might think.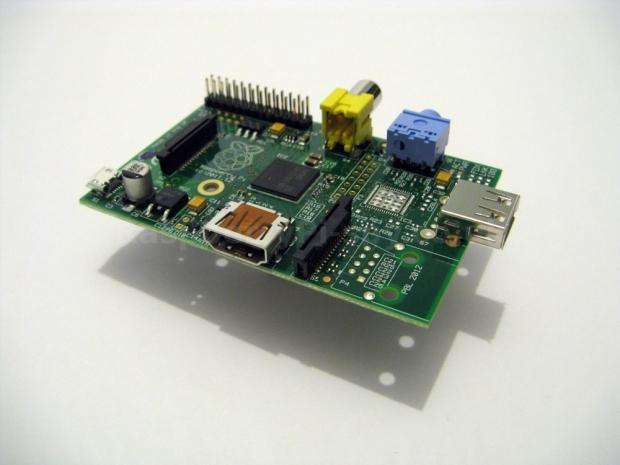 Allied Electronics, a Texas based component supplier appears to be the first to market with the new $25 credit card sized Linux computer. The Model A is a dumbed down version of the vastly popular Raspberry Pi model B and differs in just a few missing components such as the LAN interface.
Unfortunately it appears that Allied has already sold out of the Model A's which leads us to wonder, why do these component houses not order several tens of thousands of units. They always blame supply, but Arduino was able to overcome supply shortages faster than Raspberry Pi has seemed to. If you know your product is going to sell in the hundreds of thousands almost overnight, why not scale up production to meet that demand?