In a recently released presentation, AMD has hinted that its new Steamroller micro-architecture is on track to be released this year. This comes at a surprise as most industry insiders thought that the new architecture would not arrive until mid to late next year.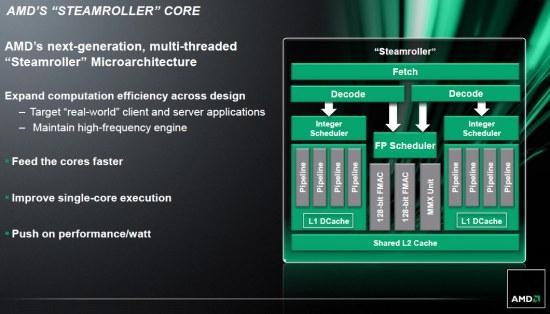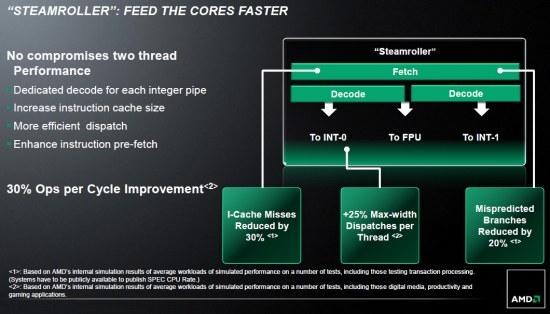 In a presentation slide titled "AMD Opteron Technology: Delivering multiple generations of greater functionality and improved performance," it was hinted that AMD will be releasing server-class Opteron chips based on the new technology later this year.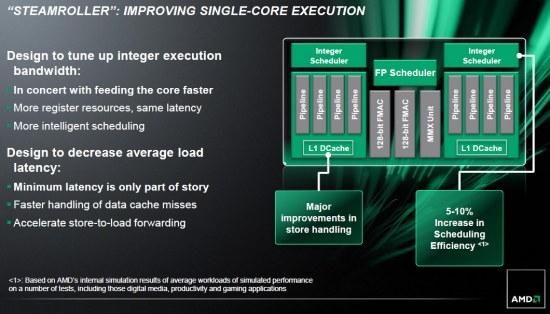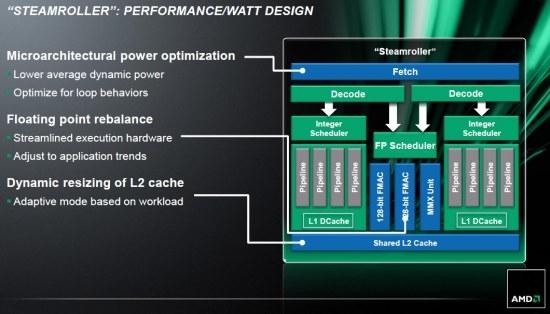 X-Bit Labs is reporting that AMD has pushed forward its plans for Steamroller and the new chips will be compatible with current sockets and that the new server microprocessors will support PCI-E 3.0. Desktop chip's featuring Steamroller technology will most likely not be seen until next year though.