Lawmakers don't want you to be a glasshole and wear Google Glass on the road
Before Google Glass is even here, lawmakers are trying to ban the use of Glass on the road.

Published Mon, Mar 25 2013 1:07 AM CDT
|
Updated Tue, Nov 3 2020 12:24 PM CST
Google Glass isn't even here yet and we're already seeing lawmakers make their movies. West Virginia lawmakers are trying to push in a new bill that would make it illegal to drive while "using a wearable computer with head mounted display."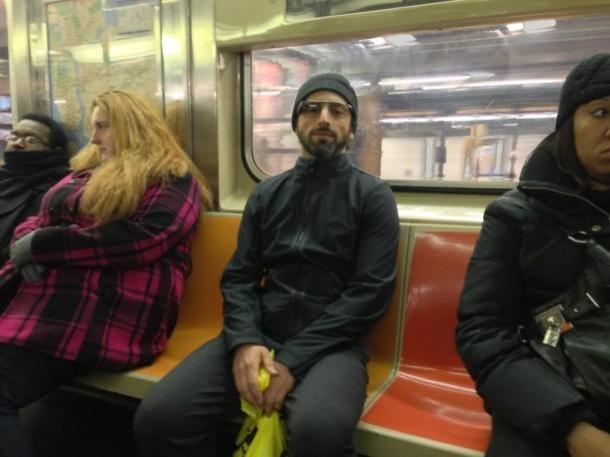 The news comes from CNET, from a piece by Chris Matyszczyk, where he received an e-mail from Gary G. Howell, a Republican in the West Virginia Legislature. The e-mail read "your article on Google Glass prompted this bill." Matyszczyk asked Howell how this had all of the sudden transpired, but Howell isn't totally against Glass, telling Matyszczyk:
I actually like the idea of the product and I believe it is the future, but last legislature we worked long and hard on a no-texting-and-driving law. It is mostly the young that are the tech-savvy that try new things. They are also our most vulnerable and underskilled drivers. We heard of many crashes caused by texting and driving, most involving our youngest drivers. I see the Google Glass as an extension.
Howell believes that "when I choose to use the Google Glass and cross the center-line of the road because I'm reading a text, then my actions affect someone else." This is fair enough, but the same logic can be applied to smoking, eating, talking, on a smartphone or tablet, and many more activities when walking. Howell himself isn't sure if this bill will pass, but he is convinced that other legislatures will follow his lead.
Related Tags