The US Department of Defense (DoD) has just placed an order with Apple for over 600,000 iDevices to help supplement its arsenal. This huge purchase comes at a time of major budgetary cuts, a sequester which equates to $85 billion in lost spending.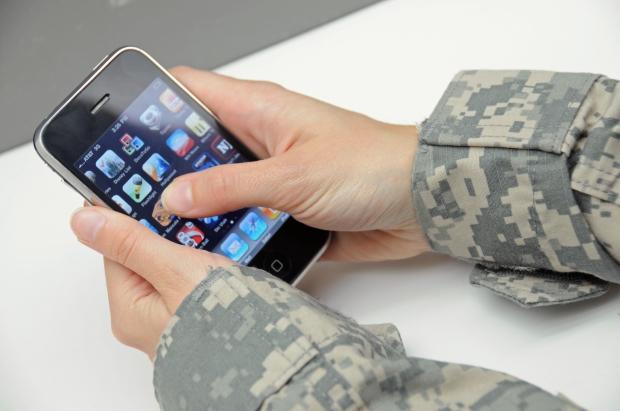 Electronista first broke the news earlier today which detailed over 650,000 Apple devices being ordered. Included in the order were 120k iPads, 100k iPad minis, 200k iPod touches and 2010k iPhones. By my reasoning, that could amount to more than a $250 million payday for Apple.
Before everyone grabs their pitchforks and torches, the US Government has been looking to move from its antiquated BlackBerry devices to something new for some time now. This is most likely the first wave of a transition to iOS based devices and likely not the last major order we will see.