While addressing the House of Representatives committee on IT pricing today, Adobe Australia and New Zealand managing director, Paul Robson, was questioned about the higher prices in Australia for their Creative Suite 6 software.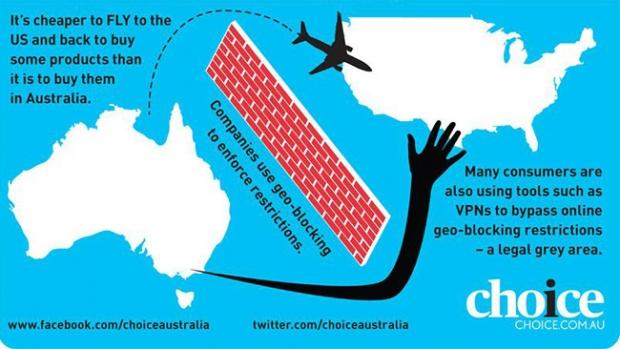 Considering Adobe charge Australians a not so down under 167% more, the question is a very big one to answer. Australians are paying $3175 compared to their US friends paying just $1899 for CS6. Robson said that consumers in Australia were paying the extra costs because they were automatically redirected to Adobe's Australian website, giving them the ability to access local discounts and community groups.
Robson didn't explain exactly why Australians pay more for Adobe software, saying that Adobe's use of Australian-only pricing or "geoblocking" was a "well established and legal process".
Apple also joined in, with Apple Australia VP Tony King telling the committee that Apple would "love to see lower content prices" in the country, but music label deals and copyright issues stopped them from being able to offer consumers lower prices, or opening its US iTunes Store to a global market. King said:
We would love to see cheaper, lower prices in the Australian market. The difference in a price will stem from the different in a wholesale price from the owner of the rights.