RumorTT: Next-gen Xbox to be always-on, games installed to HDD
RumorTT: New next-gen Xbox rumors point to Microsoft's console being always-on.

Published Wed, Mar 20 2013 6:50 AM CDT
|
Updated Tue, Nov 3 2020 12:24 PM CST
Fresh from the rumor mill, we have some new next-generation Xbox news. The latest rumors include some screenshots of a purported Xbox Development Kit (XDK) for the next-gen console from Microsoft.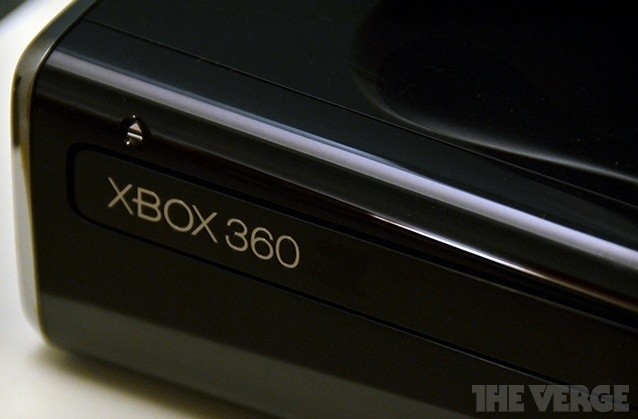 The leaked documentation, if true, would see the next-gen Xbox feature a large HDD, large enough to "hold a large number of games". All next-gen Xbox games are said to be installable to the drive, and "play from the optical drive will not be supported." It seems as though installation of games will be a requirement, with games not capable of being played off the disc at all. This might be a nice change from Microsoft, being able to install the games to the Xbox and take the disc out - not requiring it again until you re-install it.
What about piracy? Well, Microsoft are reportedly developing an anti-used games system, requiring activation codes for 50GB capacity Blu-ray discs. This would definitely shoot holes in piracy for the next-gen Xbox, but how Microsoft play this out will be very, very important.
The last pieces of information suggest that the next-gen Xbox will be "always on, always connected". This is something that is interesting, as it would lead most to believe that the Xbox would constantly be on, even in a super low power state. What it would be doing in this low power state could be interesting, possibly downloading system and game updates maybe?
The new leaks should keep us talking for a while, but we expect an unveiling from Microsoft at E3 2013 in June.
Related Tags