Since its release, the Raspberry Pi has been changing the DIY landscape much like the Arduino did in 2009-2011. The Raspberry Pi Foundation has been hard at work developing the most anticipated add-on module it has developed to date, the camera module.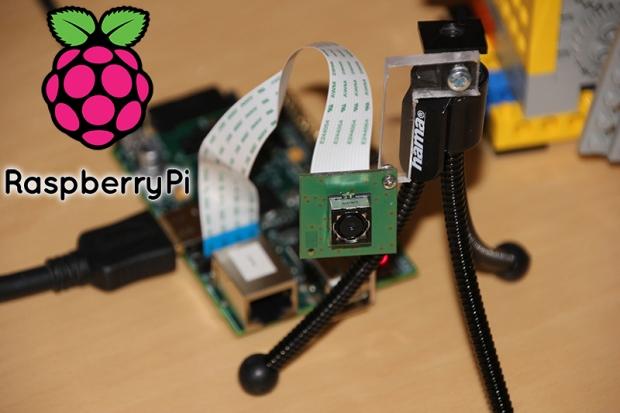 Today Raspberry Pi released a blog post detailing how the upcoming $25 camera module was created, and in that document we learn some interesting information about the camera. A fixed focus 5MP sensor capable of 2592x1944 stills, but also 1080p30, 720p60 and 640x480p60/90 video is featured. The lens is fixes so that means no auto focus will be present.
The camera will connect to the Raspberry Pi via two connections. I2C will handle the basic functions like start, stop, change resolution, and adjust exposure time. The much higher bandwidth CSI bus will handle the pixel data from the sensor back to the processor.
Each pixel produced are 10 bits wide compared to the 8-bit pixels you are used to seeing with standard JPGs. Raspberry Pi configured things this way so that they can adjust parts of the dynamic range, which will reduce "gaps" that cause banding in images. In the blog post, the foundation said that they are very close to releasing the camera module now and that the $25 price point is still there.
In addition to this blog post, Element14.com released a page today (source #2) where users can subscribe to an update that sends an email to you the moment the camera module goes on sale. Element14 did this shortly before the Raspberry Pi went on sale, so it really does look like things are starting to fall together for the camera module to go on sale soon.