With Samsung seeing so much success with their Android-based Galaxy range of devices, can you blame the company for digging on Microsoft's Windows Phone platform? Well, according to a new research note from Detwiler Fenton analyst Jeff Johnston, it looks like Samsung aren't interested in Windows Phone, the analyst says: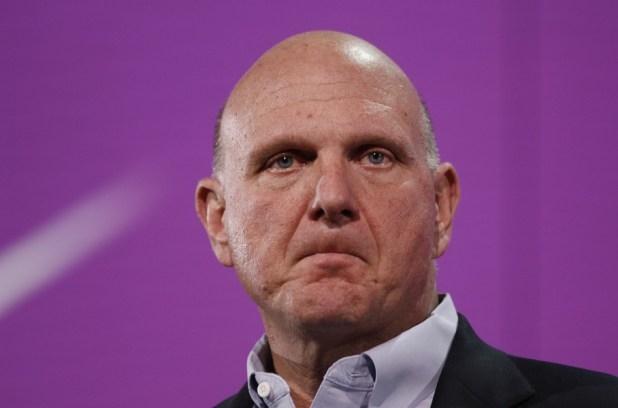 There is no evidence that Samsung has any interest in seeing the Windows Phone platform succeed.
Quite a strong statement, but Samsung are seeing great success with Android, and are waiting in the wings with their Tizen platform, too. Johnston continues, saying that Samsung's "Windows Phone roadmap is limited to a small number of smartphones, none of which appear to be all that exciting."
The analyst finishes with "Having a successful Windows Phone 8 platform only means it will have another mobile platform (backed by deep pockets) to compete with. Samsung has a long way to go before we can take Tizen seriously however one thing seems certain, it is going to keep its foot on MSFT's throat as it pours money into Tizen."