Facebook is used for a million and one things these days, but child trafficking - you'd think not. Misty VanHorn, a mother of two in Oklahoma has tried to sell her two children on Facebook. She was arrested on the weekend for alleged trafficking of minors on Facebook, trying to sell her 10-month-old and 2-year-old for $4000.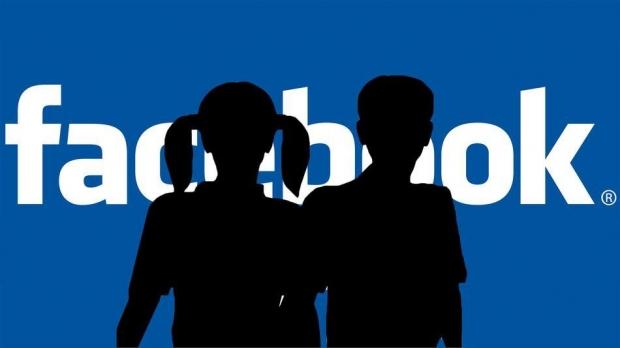 VanHorn reportedly offered the kids up for sale more than once, offering her innocent 10-month-old girl for $1000. Alternatively, you could buy a package deal which included both kids for $4000, where she actually had someone interested. VanHorn was dealing with a woman in Fort Smith, Ark., according to The Oklahoman. Because she was dealing across the state line from her home in Sallisaw, she might be charged with a federal crime.
Her Facebook message to the Fort Smith-based woman said: Just come to Sallisaw, it's only 30 minutes away and I'll give you all of her stuff and let y'all have her forever for $1,000. Why was VanHorn trying to sell her children? She wanted the $1000 to bail her boyfriend out of jail, where ironically she's being held on a $40,000 bail. Her kids are now in the custody of the state's department of human services, who alerted the police in the first place.
Thanks to my sister-in-law Rachael for e-mailing me this story!