You can haz comics! Marvel offering over 700 free first issue comics in digital form
Marvel giving away more than 700 free first issue digital comics via ComiXology.
Published
0 minutes & 41 seconds read time
Comic books have made a comeback in recent years thanks to blockbuster movie releases such as Iron Man, X-Men and The Avengers. Marvel, looking to capitalize even more on this revolution, has released over 700 first in series issues through its Android / iPhone app ComiXology as well as its online store of the same name.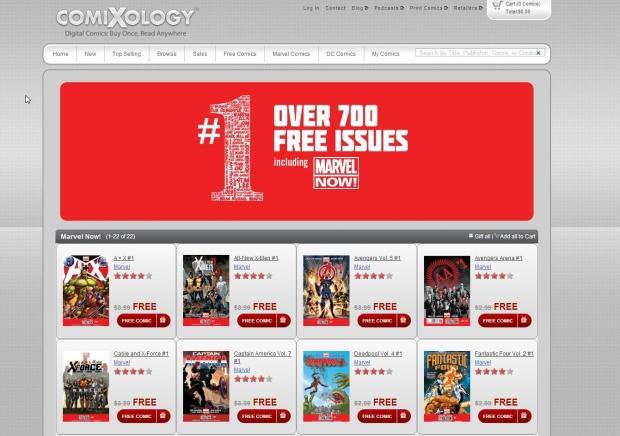 The free digital editions will cover mainstream favorites such as Spiderman, X-Men, Avengers, Thor, and the Punisher as well as other popular and obscure titles. The freebies are tied in with Marvel's appearance at the South by Southwest festival and are aimed at generating new customers who may not yet be into comic books.
The free comic book deal only last until Tuesday at 11pm ET. As of the time of this writing, the ComiXology site (Source #2) is getting slammed with traffic and I have only been able to connect every three or so tries. I am sure the traffic will taper off as the day progresses. If you are unable to reach the site, keep trying.
Related Tags