Yahoo CEO bans working from home for Yahoo, builds a nursery in her office
Yahoo CEO Marissa Mayer bans employees from working from home.

Published Wed, Feb 27 2013 5:33 AM CST
|
Updated Tue, Nov 3 2020 12:24 PM CST
Last week, Yahoo CEO Marissa Mayer pissed off a bunch of her employees by banning them from working remotely. Working from home can be great for some people, but now if you did that at Yahoo, you'll have to completely change your day-to-day life and work at a Yahoo office.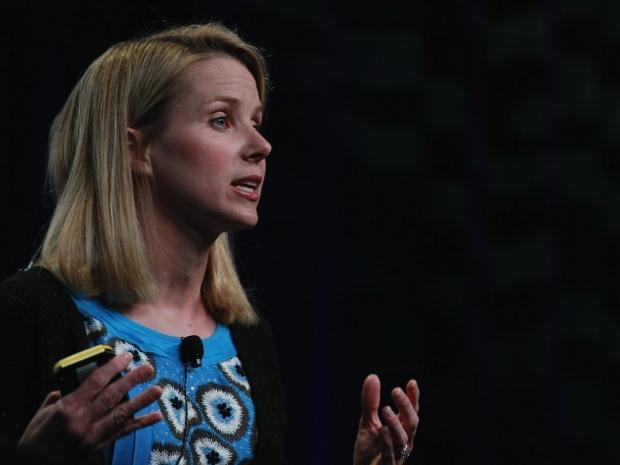 Jackie Reses, Yahoo's Human Resources boss, sent a memo out, advising that all remote employees would need to be working in Yahoo offices by June. This will mostly affect parents of young children, where working from home can be a massive benefit. Where it gets weird, is that Mayer herself had a child last year, and is a CEO of one of the biggest companies in the world - so how does she do it? How does she balance the trials and tribulations of motherhood, with the responsibilities of being a CEO?
Well, she builds her own nursery in her office, that's how! This will not bode well with mothers at Yahoo who currently work remotely, and so they should be upset. If it's good for Mayer, and not for them, what does that mean for working parents at Yahoo? Why not just build a nursery and staff it within Yahoo to keep everyone happy? I know that's what I'd do - keep your employees happy, at all costs.
Related Tags