Ubisoft told Sony they wanted the PS4 to be like a PC
Ubisoft told Sony they wanted the PS4 to be more like a PC and smartphone.

Published Tue, Feb 26 2013 11:31 PM CST
|
Updated Tue, Nov 3 2020 12:24 PM CST
I'm pretty excited about the PlayStation 4, mainly because it's going to give the PC a much needed injection of next-gen games instead of sub-par ports. Ubisoft were asked what they wanted the PlayStation 4 to be like, with Ubisoft CEO Yves Guillemot telling Kotaku last week: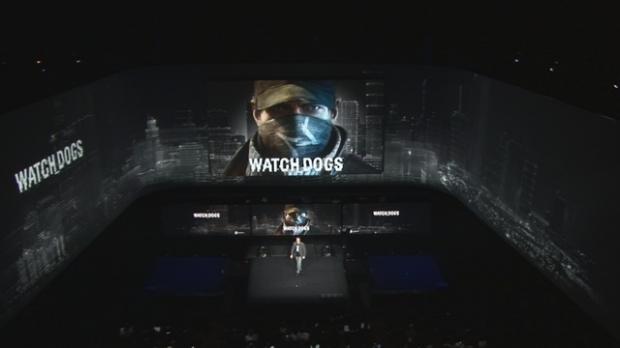 Because we've been in the industry for a while, what happens generally - before creating the specs and creating the machine - the manufacturers come to us and say, 'What do you want on the next one?'
Ubisoft's reply was something we all wanted to hear, with some of us expecting it:
We want social, we want all the things that exist on PC to be possible on a console. We want the mobile capacities to play short-term and to play from anywhere you want.
So, Ubisoft want the next-generation console from Sony to be more like devices we already know and love, as well as already own. Interesting turn of events, but we knew that these consoles would push closer to the specifications we already have in our current-generation PCs and mobiles. This makes it much easier for the development of games, as well as distributing the games across multiple platforms.
Sony and Microsoft aren't really the kings of consoles, the developers are - they can have a huge say in how the consoles get developed, because they're the ones pouring the millions of man hours into game development for the years post-launch.
Related Tags