Google makes it harder to find porn, updates their image search algorithm
Google update their image search algorithm, have now made it harder to find porn.

Published Fri, Dec 14 2012 3:31 AM CST
|
Updated Wed, Mar 10 2021 1:19 PM CST
Teenage boys across the world have just let out a collective sigh after Mountain View-based search giant Google updated their image search algorithm which now makes it much harder to find pornographic images through Google.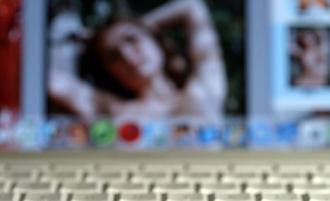 Even with SafeSearch disabled, the new algorithm puts up a brick wall, and Google have said that they are not censoring any adult content, but there should be some people that would disagree with that right now.
A Google spokesperson has said that they are just trying to show the explicit images to those who are intentionally searching for them instead of a minor stumbling across something they shouldn't. The algorithms Google are using try to work out which images are best to display for the search query a user enters, so that if someone is on the hunt for adult images, they might have to be more specific with their search.
So you should be a bit safer typing "pussy cats" into Google, now. Meow.
Related Tags