When Apple launched the iPhone 5 this past September, it ran into some production issues that kept its latest iPhone from the hands of its customers. For weeks now, the iPhone 5 has been a difficult device to purchase as retail Apple Stores barely had them in stock and shipping from Apple's online store kept the device from customers' hands for weeks.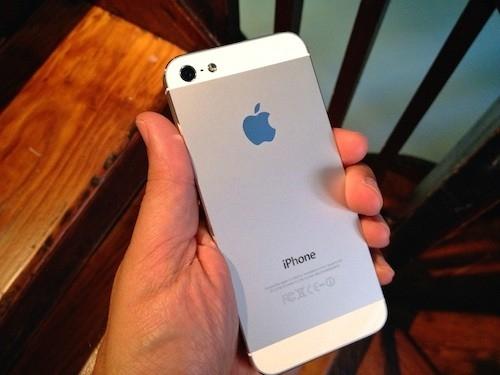 It seems the iPhone 5 drought is nearly done with as it looks as though Apple has finally caught up with demand as AppleInsider conducted a poll of 20 U.S. Apple Stores to reveal the iPhone 5 is readily available for customers who wish to purchase them.
Not only that, but customers who prefer to receive their iOS devices via online shopping can now purchase their iPhone 5 from Apple's online store and have it ship out in about a week.
This is certainly good news for those customers who were planning on buying an iPhone 5 for someone in time for the holidays as I'm sure many will use it to attempt to win the love of their children, significant other or that cute waitress at Chili's. Either way, if you needed an iPhone 5, you can now get it with very little effort.