Grand Theft Auto V is set to pretty much be one of the biggest games of 2013, and one of the biggest games ever released - but with no PC version in sight, it is disappointing.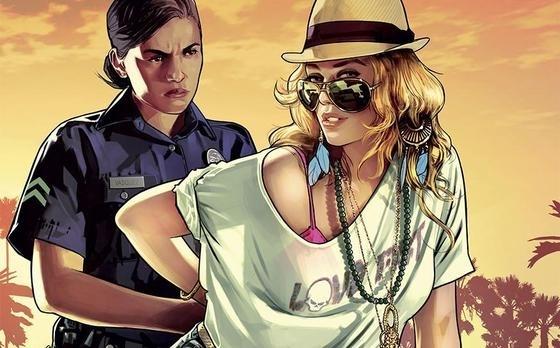 GTAForums, a community dedicated to everything GTA, has some more details on GTA V thanks to a recent Q&A session with Italian website, Multiplayer.it. GTAForums published the finding in a recent thread, and there are some very big details on the game:
There is no lead platform for GTA V: Rockstar is developing the game for both PlayStation 3 and Xbox 360 at the same time.

The PC version of GTA V is expected a few months after the console release.

Grand Theft Auto V's graphics raise the bar for the current-gen consoles, providing amazing in-game visual performances.

The GTA V demo currently possesses a lot of alias--which will, of course, be fixed before the game's release--and the frame rate wasn't perfectly executed, mirroring Rockstar's demo version of GTA IV five years ago.

Players cannot switch between the game's three main characters if they are in free-roam mode and are wanted by the police. However it's stated that Rockstar is still working on this particular feature, so it may be implemented and changed.

There will be multiple endings for GTA V.

The game's story arc is estimated at roughly 25-30 hours of play time.
Of course, this is all on an un-refined, unfinished demo of the game, and does not, at all, mean that everything here is correct. The final version will undoubtedly sport some huge improvements in performance, as well as changes in the above information.