Sony sells 70 million PS3s; 15 million PS Move controllers worldwide
Sony has announced it has sold 70 million PS3s and 15 million PS Move controllers.
Published Fri, Nov 16 2012 11:57 AM CST
|
Updated Tue, Nov 3 2020 12:26 PM CST
Microsoft is celebrating its Xbox Live 10-year anniversary this month as it was officially launched back in November 15, 2002, but Sony has hijacked their party, popped their festive balloons and punched every celebratory cake in sight with its news of updated sales figures for the PlayStation 3 and PlayStation Move controller.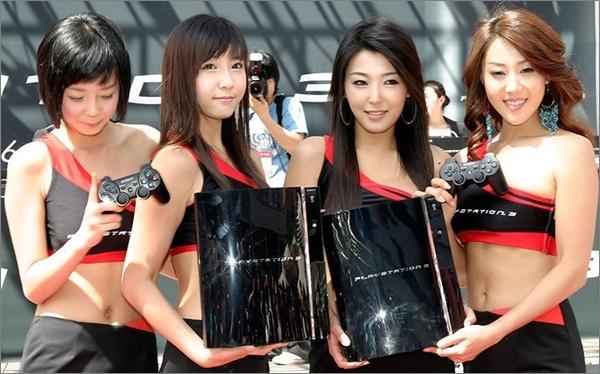 Sony has announced today its PlayStation 3 has reached a total of 70 million units sold worldwide since its debut back in November of 2006, one year after the Xbox 360 was made available. Even with a one-year head start, Sony has caught up with Microsoft's Xbox 360 as they reached their 70 million units sold worldwide mark just last month. Seeing how Microsoft has always struggled selling its Xbox 360 in Japan, I'm sure Sony's dominance of the region helped reach today's goal.
Sony also announced its PlayStation Move controller has hit the 15 million units sold worldwide mark two years after its debut in 2010, which currently has over 400 titles supporting it.
At this rate, it looks as though Sony will take the number 2 spot from Microsoft for most worldwide sales this console generation, with first place going to Nintendo's Wii as it reportedly sold over 96 million units this summer.
Related Tags