Nintendo aknowledges underage workers at Foxconn, issues statement regarding fixes
Nintendo issues statement regarding underage interns working at Foxconn on the Wii U.
Published Wed, Oct 24 2012 6:37 PM CDT
|
Updated Tue, Nov 3 2020 12:26 PM CST
Nintendo recently found itself in some hot water over accusations that underage workers were employed by Foxconn and working at factories where Nintendo has the Wii U manufactured. This is against the policy that Nintendo requires its partners to agree and abide by, so they were quick to launch an investigation.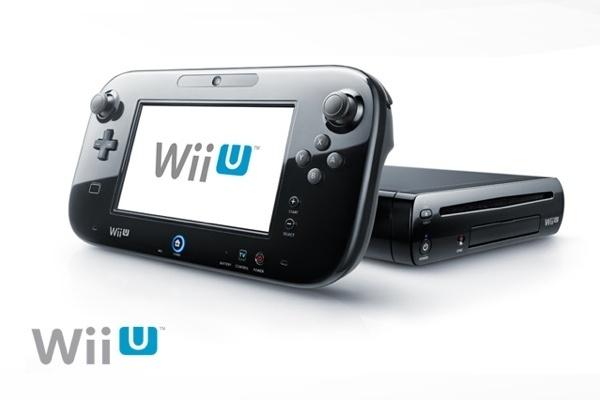 Today, they have released a statement regarding the results of that investigation. They found that Foxconn had employed under-aged interns to manufacture the Wii U. Foxconn has accepted complete responsibility for the incident and has "moved quickly to ensure that all affected individuals no longer work at Foxconn."
It's not just Apple who are being affected by the working conditions at Foxconn. Nintendo has been brought into the fray, but has acted quickly to rectify the issue. The full statement from Nintendo is below:
Nintendo was concerned to learn that underage individuals had been working at a Foxconn facility in China where components for some Nintendo products are produced. Nintendo investigated the incident and determined that this was a violation of the Nintendo Corporate Social Responsibility (CSR) Procurement Guidelines that all Nintendo production partners are required to follow, based on relevant laws, international standards and guidelines.

Foxconn has taken full responsibility for this incident and has moved quickly to ensure that all affected individuals no longer work at Foxconn. In fact, Foxconn's own policies prohibit the employment of underage individuals and the company has pledged to Nintendo via direct communications to improve its process of enforcing this policy to avoid any similar issues in the future.

As one of many companies that work with Foxconn to enhance CSR along the whole supply chain, we take this issue very seriously. As part of our ongoing procurement process, Nintendo staff will continue to carry out on-site inspections of our production partners in order to understand the actual on-site conditions and to promote socially responsible procurement.
Related Tags