Apple's seventh-generation iPod Nano gets the iFixit teardown treatment
iFixit give the seventh-generation iPod Nano their teardown treatment.

Published Wed, Oct 17 2012 2:29 AM CDT
|
Updated Tue, Nov 3 2020 12:26 PM CST
Another iFixit teardown is here, this time for Apple's seventh-generation iPod Nano. The teardown notes just how much work Apple's engineers put into the new iPod Nano to make it as thin as it is, with the teardown also noting that the battery has a rating of 0.8Wh, double the rating of the previous-gen Nano.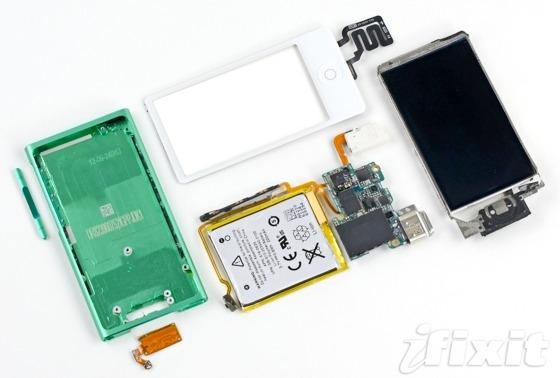 The teardown notes that the battery, Lightning connector and volume controls are all soldered directly to the logic board itself with the button cable and headphone jack attached, too. The LCD and digitizer glass aren't fused together, which will allow those two components to be replaced individually, if they were to fail.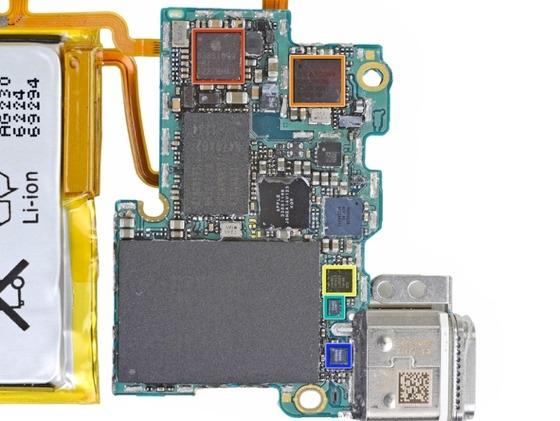 iFixit found components from Apple, Broadcom (Bluetooth + FM Radio), NXP Semiconductors, Toshiba (NAND flash) and Texas Instruments (touchscreen controller). The teardown team found the seventh-generation iPod Nano very difficult to repair because of the amount of components soldered directly to the board. They've noted that the battery is particularly difficult to replace. Apple's devices are not really repair-friendly, but in order to get these devices increasingly thinner, we're only going to see more of this type of design.
Related Tags