If you haven't noticed by now, Microsoft are going through a period of change. This is something I truly applaud the Redmond-based company of doing, as it really is required as the competition has changed, and is constantly changing at every turn.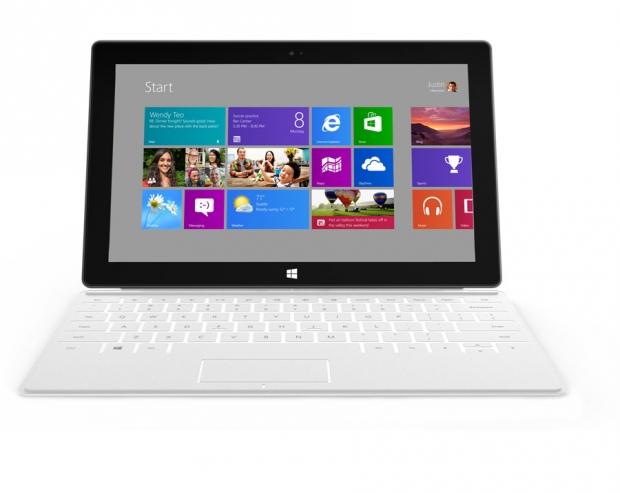 We've now had Microsoft CEO Steve Ballmer putting pen to paper, or finger to keyboard, on a new letter to shareholders explaining that Microsoft now sees its own devies as crucial to the company as anything else. He adds that there's a "fundamental shift" in how the company's employees works and he says that investors should expect Microsoft to periodically make "specific devices for specific purposes", like Surface, or Xbox.
This new shift in strategy doesn't mean Microsoft are ditching Windows, it is actually looking like it's quite the opposite - they're listening to their customers, and shifting toward a new era of energy that looks to help all areas of Microsoft's business. This includes Windows, Office, tablets, gaming, phones and more. Microsoft are looking to deliver premium hardware experiences on all devices. Ballmer says "it truly is a new era at Microsoft. We see an unprecedented amount of opportunity for both this year and the long term...I couldn't be more excited and optimistic."