Optus have today announced that their 4G network will go live across Sydney and Perth, and have promised that Melbourne will receive the same 4G treatment once the company's spectrum refarming operations of their new 3G Plus network are completed.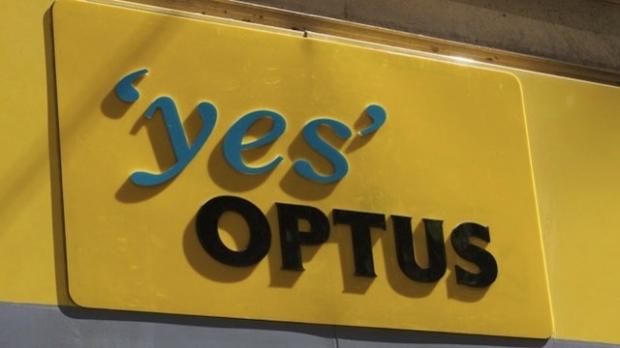 Optus' 4G network is available as of right now for small-to-medium businesses, as well as corporate customers. No consumer-based plans are here yet, but the company has plans to roll it out "shortly". Business customers can grab a 4G data card or 4G Wi-Fi hotspot from today, with an offer of 10GB per month for $40 per month, full pricing is said to be coming soon. Optus have also said that it won't be charging a premium for its 4G network at the moment.
Coverage-wise, 4G will blast over Sydney and Perth spans a 20km radius around the respective CBDs, with Melbourne's network (when it goes live) set to span 30km east-to-west, and 16km north-to-south. Melbourne misses out for now as the telco needs to complete their 2G refarming operations for the creation of the enhanced 3G Plus network before it flicks the switch on 4G for Victoria. As soon as the refarming to 3G Plus is complete, Melbourne will have 4G from Optus.
Brisbane will be blasted with 4G from Optus by the end of the year, just after their refarming operations are completed with my personal hometown, Adelaide, set to get Optus' 4G coverage next year.