Windows 8 is nearing release, and with it, we're prompted with more and more news about it, but that's good, right? The latest out of the gate is that the upcoming OS from Redmond is booting... too fast? Yes, too fast. Everyone wants quicker boot times, and Windows 8 definitely delivers in that way.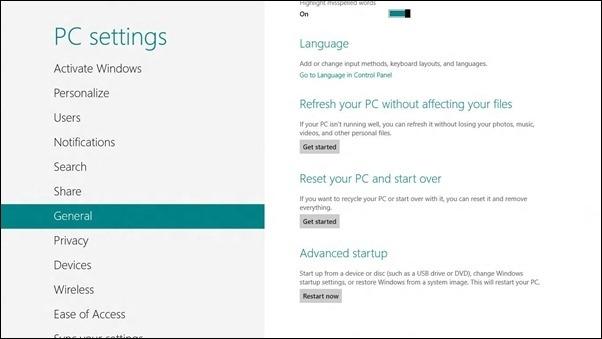 But, there are problems with an OS that boots too quickly, that if you need to enter the setup menu by pressing F2/F8 during the boot, there's next to no time to tap those keys. What did Microsoft do? Well, they can't just hold the OS boot time back, that would be crazy, so they've had to add some new features to the OS to make it easier to get to these menus.
If you have a machine with a solid-state drive installed, you can boot into a machine in around 7 seconds, and this will only decrease as hardware gets faster over time. In a test machine at Microsoft sporting an SSD and UEFI system, the time window to tap F8 is 200 milliseconds, yes, 200 milliseconds. In the case where you can't boot into Windows, Windows 8 will automatically enter automatic failover behavior which is determined by an algorithm that establishes a baseline over several boots.
Microsoft are putting up more than one way to get to the boot menu options for when it's needed and for the most part, the average user won't even need to use any of these options. But for enthusiasts, and users who love to tinker, this is something that should put you at ease: Microsoft is thinking of you, too.