Dell's XPS 13 Ultrabook sales are doing Ultra-well
Dell's XPS 13 Ultrabook sales are doing better than expected, with demand about three times what Del.

Published Wed, May 2 2012 5:23 AM CDT
|
Updated Tue, Nov 3 2020 12:28 PM CST
Ultrabooks are here, but they haven't really been huge sellers yet. No sales records are being set, there aren't any 8-hour lineups outside of retailers, but Dell are actually doing surprisingly well with their XPS 13 Ultrabook. Sales have been higher than the company's initial projections, with Dell saying that demand has been around three times what they expected for the Ultrabook. Vice president of Dell's Consumer and SMB product group, Sam Burd, says: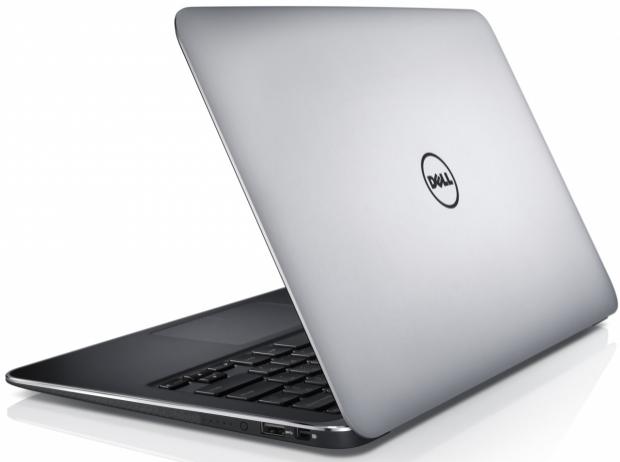 We can't build enough of them at the moment. A little bit less than 3X the expected demand.
Dell haven't provided specific numbers, but this is great news for Ultrabook makers as a whole. Price was meant to be the main selling point of Ultrabooks, where they were meant to be priced at around $600 but the original units that arrived on the market were much more than this.
It's surprising, because Dell's XPS 13 Ultrabook starts at $999, with most of the sales are coming from large corporate accounts according to Burd. Ultrabooks are set to get a surge once Ivy Bridge processors are baked into them. With another surge when Windows 8 arrives. This is just the start, and this is why I believe Intel has invested so much into them.
Related Tags