While Internet Explorer may not be winning any awards for being the most feature-filled or quickest browser around, it is winning accolade from one user for giving his aging desktop replacement notebook the best battery life. User Ciprian Adrian Rusen put IE9, IE10, Chrome 18, Firefox 11 and Opera 11.62 to the test and found that both IEs lasted longer.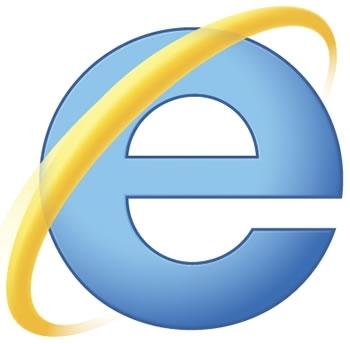 His machine is a two and a half year old HP Pavilion dv7 2185dx with a 2GHz Core 2 Quad Q9000, a Radeon HD 4650 and 6GB of DDR2 RAM. Not exactly a power friendly configuration! Many like to use Chrome for its minimalist design--I'm using it right now--but it is pretty clear that it likes to use power in exchange for its snappiness.

Chrome was 126% faster than IE10 but yielded only 85 minutes of run time whereas IE10 ran for 108 minutes. However, since IE10 had to be ran on Windows 8, some of these power savings could be attributed to Windows 8. Microsoft has been touting that Windows 8 is more energy efficient. If you're going for battery life, it looks like the best choice is IE10.
Ruse noted that there isn't a parallel between performance and longevity: "Peacekeeper runs its tests in a loop until the battery dies. The browsers which lasted longer went through more test loops, not fewer. For example, Chrome went through 17 iterations while Internet Explorer went through 23. The tests do not take less or more depending on the browser."