The FaceBook poke comes to real life
Inventors create a device that translates a FaceBook poke into a poke in real life.
Published Thu, Mar 22 2012 1:40 PM CDT
|
Updated Tue, Nov 3 2020 12:29 PM CST
I've never quite understood why FaceBook has a poke option, nor why it seems to have such a high appeal with FaceBook users. I imagine that it is meant to bring some sort of "real" contact back into something that is purely digital with no physical contact. Thanks to two inventors, however, there can now be real physical contact that is initiated by a lowly FaceBook poke.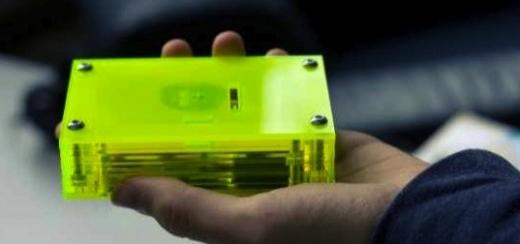 Jasper van Loenen and Bartholomus Traubeck have invented a machine that translates a digital FaceBook poke into an actual poke, albeit by a machine. Simply strap it to your body in a location of your choosing, and the machine will jab you every time you get poked on FaceBook, almost like it were a voodoo doll.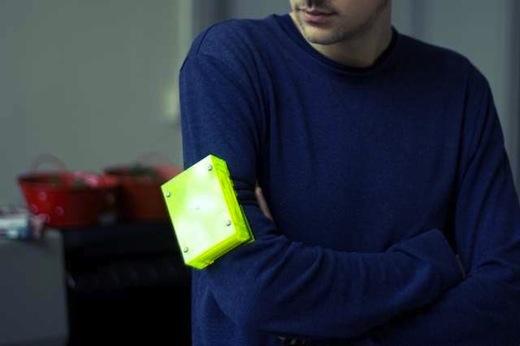 The inventors explain:
Online social networks are platforms for communication, enabling us to connect anywhere we go. However, they still lack the mediation of physical communication. Facebook tries to improve this by enabling its users to 'poke' each other, which basically only sends another written message to the person you poke, without conveying the original intent of the poking gesture. The Poking machine converts the message into an actual physical poke, extending the reach of this haptic gesture indefinitely. This way users can connect not only virtually but also physically.
Related Tags