Diablo 3 is coming to consoles
Diablo 3 will enter the realm of consoles when it arrives this year.

Published Sun, Jan 15 2012 7:19 PM CST
|
Updated Tue, Nov 3 2020 12:30 PM CST
Diablo 3 hitting the consoles has been a rumor for quite a while now, and unfortunately, that rumor is now fact. Blizzard admitted last year that they were experimenting with a console version of Diablo 3, but according to a tweet from a Blizzard community manager, Diablo 3 on consoles is all but confirmed.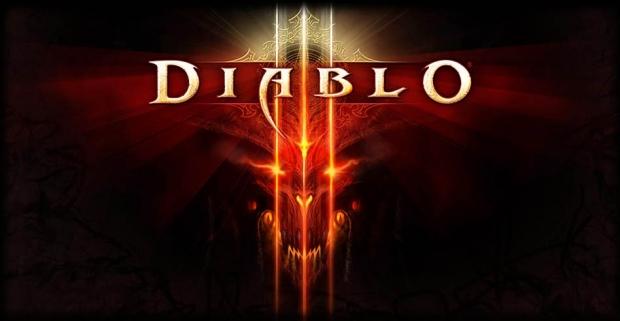 A fan on Twitter asked "can you confirm or deny Diablo 3 coming to consoles?" with community manager "Bashiok" responding with "Yup. Josh Mosqueira is lead designer for the Diablo 3 console project". No more details or specifics were unveiled.
Now that news, I don't mind. As long as the game isn't like all other multi-platform releases where the PC controls suffer because of the slow movement of console controllers, and the slow response time of TVs, etc. But when Blizzard first revealed they were looking at bringing RPGs to consoles, director Jay Wilson actually said the game felt better in some ways with a controller, as opposed to a mouse and keyboard.
Does he mean that? Or is it more like "my bank account will feel better [with people playing it on consoles]"? He actually went onto say:
One of the reasons why we're exploring the idea of a console version of Diablo 3 is because we feel that the controls and the style of the game lend itself to a console. With some of our early experiments in putting a direct control scheme into the game via a 360-like analogue controller, I've [thought] 'Oh this feels even better, with direct control...'
Related Tags