Internode FRITZ!Box rentals launched, prices cut
Internode now renting FRITZ!Box devices, also slashes pricing.

Published Tue, Jan 10 2012 9:55 PM CST
|
Updated Tue, Nov 3 2020 12:30 PM CST
Internode have today begun its first program to rent industry-leading FRITZ!Box broadband routers and accessories to customers, and at the same time, have slashed pricing across its range of FRITZ!Box equipment. Internode customers can save themselves up-front costs from the AVM FRITZ!Box 7270 and 7390 routers, and FRITZ!Fon DECT handsets, by opting to pay a monthly rental fee within a 24-month contract.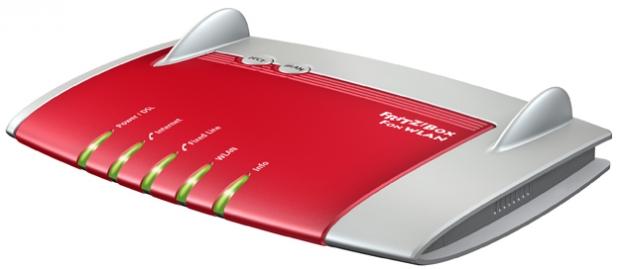 Internode will then rent customers the 7270 for $9.95 per month, the 7390 for $14.95 per month, and the DECT handset for $4.95 per month. If customers choose to purchase the equipment outright, Internode has slashed pricing of the two FRITZ!Box routers by $50, and taken $20 off the FRITZ!Fon handset.
Internode product manager, Philip Dempster has said:
Many customers prefer the affordability and convenience of renting their broadband hardware. This has proved popular with the Set Top Box for Internode's FetchTV IPTV service, so we've introduced it as an option for customers who prefer to rent FRITZ!Box routers and hardware.
The new FRITZ!Box pricing is as follows: the 7390 now costs $349, the 7270 costs $249 and the DECT handset now costs $109. Internode also took $10 from the price of the FRITZ!WLAN Wi-Fi USB Stick and is now priced at $79. FRITZ!Box bundle prices have also changed, the FRITZ!Box 7390 + FRITZ!Fon DECT handset now costs just $449 while the FRITZ!Box 7270 + FRITZ!Fon DECT handset is now $349.
Related Tags