Hitachi Global Storage Technologies (Hitachi GST) have just announced the industry's highest capacity 4TB storage solutions in the form of the Deskstar 5K4000 Internal Hard Drive Kit and the Touro Desk External Hard Drive. The Hitachi 4TB Deskstar 5K4000 hard drive is a 3.5-inch drive with a 32MB cache and also sports Hitachi's CoolSpin technology. CoolSpin, along with other Hitachi power management techniques, give the Deskstar 5K4000 up to 28-percent idle power savings over the Deskstar 7K3000 7,200 RPM drives.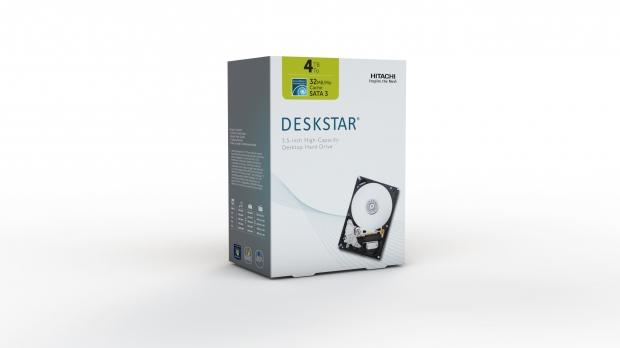 The suggest retail price on the drive is $399.99. The kit comes inclusive of mounting screws, step-by-step instructions and a software download that allows both 32- and 64-bit Microsoft Windows, Apple OS X and Linux-based systems to access the full capacity and power of the 4TB drive.
The second drive announced by Hitachi is their 4TB Touro Desk External Drive which has the ability to be placed vertically, or horizontally, depending on you of course. It sports a smooth black, textured body and is the perfect solution for all of your high-def video, pictures, music or just to add another whopping 4TB of storage to your ever-growing collection of HDDs. It includes the fast USB 3.0 interface and comes in 3TB, 2TB and also 1TB capacities.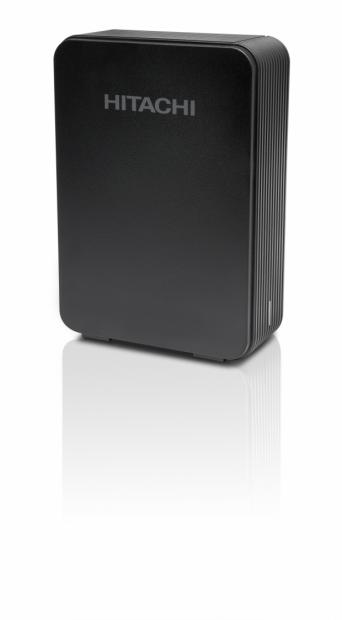 The 4TB Hitachi Touro Desk External Drive has a pricing of $419.99 MSRP.