Crytek's CryENGINE 3 gets licensed for Digital Visualization Projects
Crystal CG licenses CryENGINE 3 for Digital Visualization Project.

Published Mon, Nov 28 2011 4:33 AM CST
|
Updated Tue, Nov 3 2020 12:30 PM CST
Crytek GmbH have in the last few days announced that they closed a licensing deal for CryENGINE 3, its proprietary real-time development solution, with Crystal CG, a world-leading digital image service provider.
Crystal CG is dedicated to providing customized solutions that use 3D digital visualization technologies and have worked on a few widely-recognized projects such as the "Grand opening ceremony of Beijing 2008 Olympics" as well as the "London 2012 Olympics mascot promotional film" as well as a number of various visual communication projects.
Crystal CG have tapped the CryENGINE 3 for their upcoming projects, which they will use to further enhance their production values and achieve even better outcomes in a significantly shorter amount of time.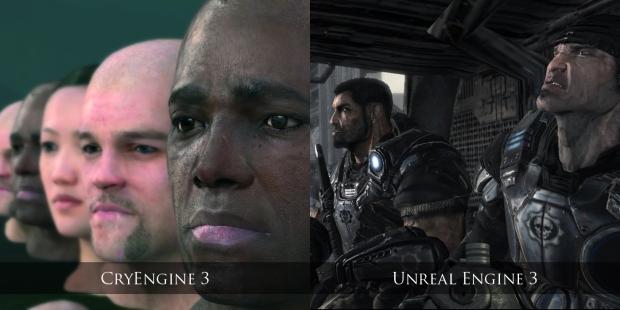 Chai Kefu, Department Manager of R&D at Crystal CG says:
We're aiming at being the leading first class digital visual solution provider in the world. Choosing CryENGINE 3 for our upcoming projects was a natural step for us to ensure we stay ahead of our competition. Crytek's visualization solution suits our needs for flexibility and efficiency.
Carl Jones, Director of Global Business Development for CryENGINE chimes in with:
When we saw the first results from Crystal CG's work with CryENGINE 3, we were blown away. The combination of the incredible talent and our all-in-one real-time development solution not only ensures brilliant visuals but also a very smooth workflow. We are really looking forward to seeing more from Crystal CG.
Related Tags