James Cameron still wants Avatar sequels filmed at 60 fps
James Cameron pushing for 60fps on Avatar sequels.

Published Thu, Sep 22 2011 12:00 AM CDT
|
Updated Tue, Nov 3 2020 12:31 PM CST
Ah, James Cameron. I really hope you can make this happen. The infamous director of such movies as Terminator, Aliens and Avatar, is pushing the film industry toward using higher frame rates than the current industry standard of 24 frames per second. Cameron wants to see digital cinema projectors enabled for higher frame rates. He started pushing for higher frame rates at CinemaCon earlier this year where he argued for the use of 48 and 60 fps.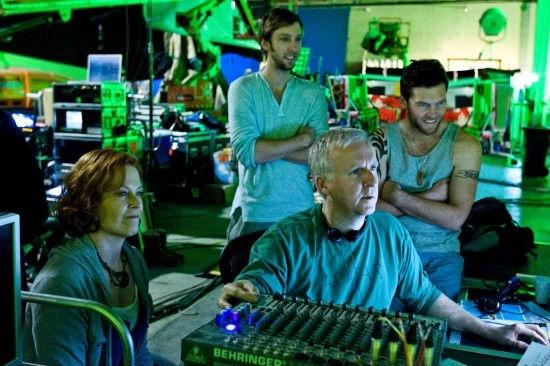 Cameron talked to THR about his need for higher frame rates, saying he would favor 60 fps:
The reason I went down that path is because I believe it makes for better 3D...There were lots of arguments for why 48 and why 60. My feeling is if it is a software upgrade (for digital cinema projectors), do both. It doesn't change anything at the projector; you don't have to change the lamp house or the lenses. If you are uploading software you can upload it for 48 and 60 and let the filmmakers decide.
If 60 fps is introduced, would it cause a hiccup in the workflow and budgetary problems with Visual FX? Cameron chimes in again:
What we have to work on is the FX workflow-primarily the render pipeline. The trick in the near term is going to be to not have a big upward inflection in the cost of visual effects. I believe there are ways to do it, but there is some code that needs to be written to do it, and I'm working with some of the big FX providers on that now. You can't expect people to run off adopting a higher frame rate if it is going to cost an addition 10 percent of their FX costs, which are already pretty high. We have to get it down to 1 percent or so, which I think is achievable.
Related Tags