Analyst claims 'iPad 2 Plus' will arrive before iPad 3
iPad 3 for 2012, this year we'll see iPad 2 Plus?

Published Thu, Jul 7 2011 8:08 PM CDT
|
Updated Tue, Nov 3 2020 12:31 PM CST
All of this next-gen iPad news is really getting to me, everytime I think I have a new piece to type up, a few days later there's something else out from some other analyst saying something different. Enter Craig Berger, an FBR Capital Markets analyst says that the next iPad to hit the market will not be the iPad 3, but will be dubbed the "iPad 2 Plus" and planned for later this year.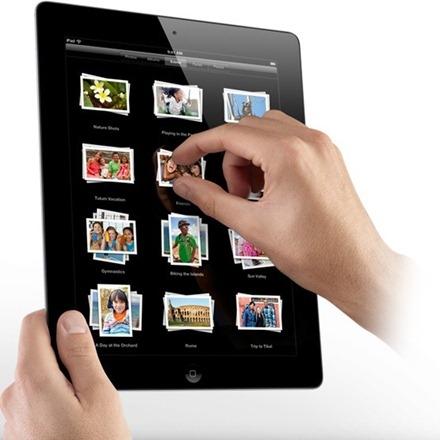 Expected in this iPad 2 Plus is the hotly-rumored higher-resolution display, at 250 to 300 pixels per inch compared to the pansy 132 pixels per inch. This would make the images and text look much crisper and natural, almost like words printed on paper. The iPhone 4 had a similar bump in ppi, up to 326 ppi. Berger also cited reports from the supply chain saying that Apple has begun grasping for parts for the future iPad:
There are some indications from the supply chain that Apple may look to introduce an 'iPad 2 Plus' device as they put out request for quotes from various component suppliers for this marginally different device.
Berger did add that the little information he had was not concrete enough to guarantee whether the next-gen iPad would come out, saying:
While we find this new commentary interesting, we await more confirming data points from other supply chain contacts before fully believing a new iPad device is coming in 2011.
Related Tags