Apple change iPhone screws to stop DIY repairs or mods
Apple change iPhone 4's to Pentalobe screws - makes it just a little harder to DIY mods.

Published Thu, Jan 20 2011 7:41 PM CST
|
Updated Tue, Nov 3 2020 12:32 PM CST
Apple are at it again stopping DIYers and modders from messing with their handsets. According to iFixit, Apple has started using propietary tamper-resistant "Pentalobe" screws that resemble familiar Torx screws except they have five rounded points instead of Torx's six.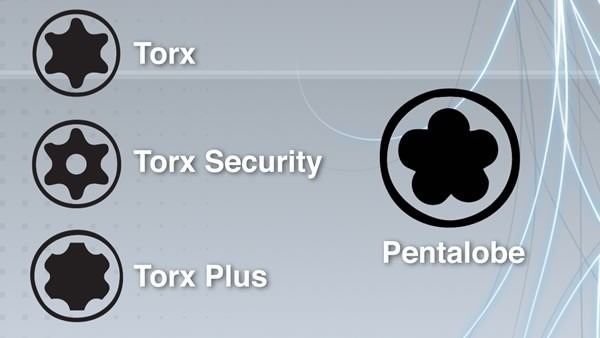 "This screw head is new to us. In fact, there isn't a single reputable supplier that sells exactly the same screwdrivers Apple's technicians use -- which is Apple's point. They picked an obscure head that no one would have," iFixit said. "Apple chose this fastener specifically because it was new, guaranteeing repair tools would be both rare and expensive."
Apple reportedly started using Pentalobe screws to secure the mid-2009 MacBook Pro's battery and they're also used on the lower case of the latest MacBook Air models to prevent users from accessing the system's internals.
Most non-US iPhone 4's shipped Pentalobe screws from day one and the new US versions now use the Pentalobe screws. iFixit also notes that any service done to your iPhone by Apple will include the removal of the Phillips screws and the installation of the Pentalobe screws is done.
iFixit however sell an "iPhone 4 Liberation Kit" with everything you'll need to get inside.
Related Tags