New Xbox 360 Wireless Controller works with Windows 7
New Xbox controller works for PC too.
Published Wed, Nov 10 2010 12:08 PM CST
|
Updated Tue, Nov 3 2020 12:33 PM CST
When it comes to gaming, some genres simply aren't good for use with game pads and controllers like the Xbox 360 uses from the perspective of PC gamers. Sure console gamers will argue that the gamepad on their Xbox 360 rocks for Call of Duty and some will even claim they will pwn PC gamers using a mouse and keyboard. The PC gamers out there know the score though.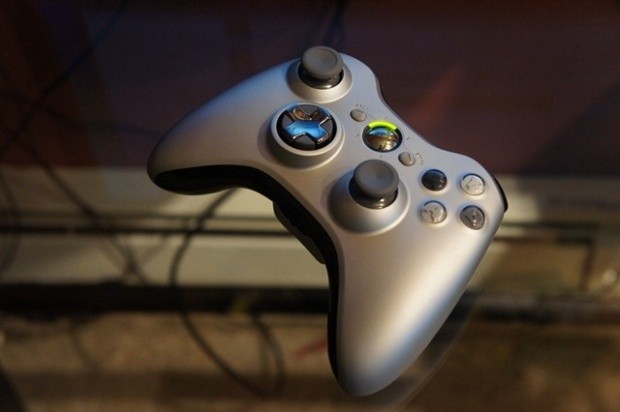 That said there are some games that many PC gamers like to play that plain suck on the keyboard and mouse control system. Games like racing sims and flying games are perfect examples. If you have one of the new Xbox 360 wireless controllers and you have a hankering to play a game on your Windows 7 PC that needs a controller you can use the Xbox wireless controller on your rig.
The new controller is dubbed the Xbox 360 Wireless Controller with Transforming D-Pad. It comes only with the new play and charge kit for $64.99 and will be in the same old stores other Xbox 360 gear is sold in. You will need an Xbox 360 wireless receiver to plug into your PC and then you can use the new one for PC gaming action. The new controller appears to be silver and it looks pretty cool.
[img]2[/img]
Related Tags