New MacBook Air gets it's insides prodded
MacBook Air gets taken apart, Humpty Dumpty is not impressed.

Published Mon, Oct 25 2010 11:10 PM CDT
|
Updated Tue, Nov 3 2020 12:33 PM CST
As with other Apple devices of late, the new MacBook Air has been taken down a dark alley, bashed across the head and taken advantage of - but, in a good way.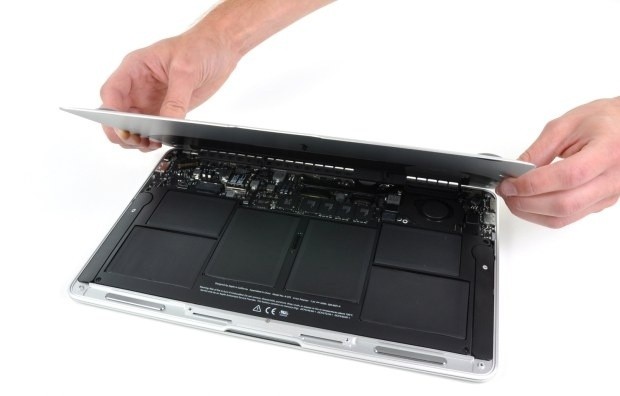 We knew this before, but with it being opened it's now confirmed - the new MacBook Air is next to impossible to do self-service on, as it uses mostly propriety components. The interior is secured using five-sided Torx T5 screws - where as the rest of the components are so customised that it would be near impossible to find them in a parts store.
Interestingly, the SSD is what most people (as well as myself) want to see, instead of the standard 2.5" SATA SSD drive - they use a unique Toshiba SSD, looks purdy!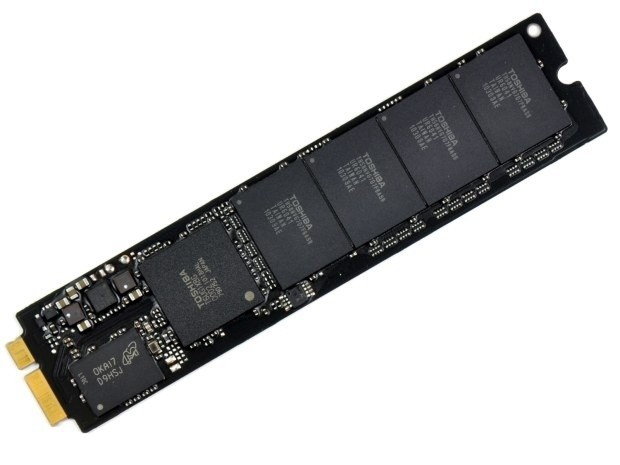 It uses a Toshiba T6UG1XBG SSD controller - which is found in many other SSD drives.
Space-saving techniques used were the usual Apple way, of installing the components like Tetris pieces - without the cool nostalgic music in the backround. The largest component is the battery cells - which have been split into more than one to spread out for maximum balance and heat dispersion. The batteries consist of total 35 watt-hours, the power consumption sitting at 7W when idle and 50 milliwatts when sleeping - what helps this is the LED backlighting, low-voltage processor and SSD storage.
Related Tags