Google's Wave has crashed
A bit too complicated, too soon...
Published Thu, Aug 5 2010 4:19 AM CDT
|
Updated Tue, Nov 3 2020 12:34 PM CST
Australian developed tool "Wave" was being promised to revolutionize the way people electronically message each other and was one of many projects Google was keen to add to its arsenal.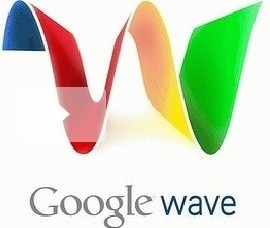 Unfortunately, Google Wave is a wipout after the company today announced it plans to axe the facility. It is being said that the main reason for its demise is due to the complexity of it; while it has clear advantages over any other types of electronic messaging services available, particularly e-mail, it was quite new and involved.
Google Australia's Lars Rasmussen who thought up and put the concept into action had this to say; "We had a lot of interest after we first showed a demo and then when we got it out into peoples' hands there was a fair bit of disappointment because it didn't change the world overnight.
It was very immature - buggy and crashy and slow. But primarily it was new and people didn't quite know what to do with it."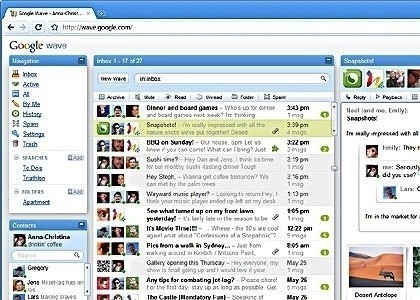 But it's not all gone to waste. Many elements of Google's Wave project are said to be kept aside for other Google projects they'll roll in down the track. The central parts of the source code behind Wave will also continue to be available for those interested in taking on the platform in efforts to develop it further and release their own variants.
Related Tags