The rundown on locked iPhones for post paid owners
Not such a big deal this time round...
Published Thu, Jul 29 2010 6:08 AM CDT
|
Updated Tue, Nov 3 2020 12:34 PM CST
So, what's the deal this time around if you're an overseas traveller with an iPhone 4 on the mind? APC have managed to round up all the details from the major telcos on what's involved with unlocking your post paid iPhone 4s so that you can enjoy much cheaper rates on a local sim in that country.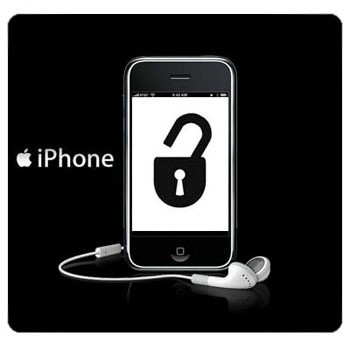 Of course, if you pay outright straight from an Apple store, no dramas. These iPhone 4s are unlocked out of the box. However, down under we're become accustomed to being locked onto a particular network when signing onto contracts by those providers. But in approaching Telstra, Optus, Vodafone and 3 to find out how difficult they choose to be in helping you out if you wish to unlock, APC learned it's not such a problem these days.
Telstra are the worst of the bunch; their units are all locked onto Next G. They will unlock for you, providing you hand over a flat $150 first.
Optus are more generous on this front, with a spokesman confirming that while their iPhones are locked, there is no charge for requesting them to be unlocked. The same goes for Vodafone and 3; no charge to unlock their locked network phones. A welcome change fro, when Vodafone's previous policy with the iPhone 3G/S in which they were requiring $75-$100 up front if you were in your first six months of a signed contract, and $25-$50 thereafter.
Related Tags