iPhone jailbreaking may be legal, but will still void your warranty
Apple still says non-jailbroken phone provides the most stable experience.
Published Tue, Jul 27 2010 7:16 PM CDT
|
Updated Wed, Mar 10 2021 1:19 PM CST
The news yesterday from the Library of Congress stating that jailbreaking your iPhone was legal was expected to make the bigwigs at Apple a little unhappy. A spokeswoman from Apple kept their official statement pretty short and sweet, essentially stating that although it may be legal, jailbreaking your iPhone will still void your warranty.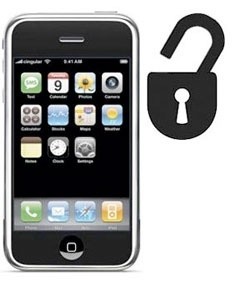 According to the spokeswoman, "Apple's goal has always been to insure that our customers have a great experience with their iPhone and we know that jailbreaking can severely degrade the experience. As we've said before, the vast majority of customers do not jailbreak their iPhones as this can violate the warranty and can cause the iPhone to become unstable and not work reliably."
While this may deter a few from exploring this new option, the modding community may be seeing an explosion in underground apps and modifications for the iPhone. We'll see how many give this a go now that a little thing like the law isn't standing in the way.
Related Tags