The internet running out of IP addresses, fast!
IPv6 roll-in is the answer; but very complicated.
Published Mon, Jul 26 2010 3:36 AM CDT
|
Updated Tue, Nov 3 2020 12:34 PM CST
According to Geoff Huston, Chief Scientist of the Asia Pacific Network Information Centre (APNIC), the internet is going to run out of available IP addresses much faster than most people (incl. ISPs) realise.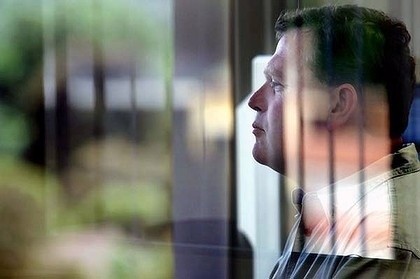 The underlying protocol, IPv4 has a limit of about 4 Billion IP addresses. However, due to everything from computers to mobile phones to the latest high-tech refridgerators and air conditioners snapping up an IP address, the boundary is being neared with only about 232 million addresses left. Geoff Huston says he has worked out all the figures and at the rate of addresses being taken up, IPv4 address availability will reach the end of the line in about 340 days.
The answer? IPv6 which is capable of providing trillions of addresses for every person on the planet. However, ISPs and websites have been reluctant to move over to the new protocol as all devices connecting via that protocol would need to be either reconfigured or upgraded with new firmware, or in some cases, replaced altogether.
After looking at all that's involved in a successful transition to IPv6, A representative of Internode had this to say about the issue. "
Moving from IPv4 to IPv6 is a little like changing the roads and tyres while continuing to drive along in your car. It's been expensive, it's been time-consuming and it doesn't produce an immediate return on investment so it's the kind of thing that isn't popular with CFOs. However, it's laying an important foundation for what happens over the next few years as it becomes increasingly difficult to obtain IPv4 addresses."
More details at the source.
Related Tags