SMARTBOOK says 'Go away - this is our brand now'
Qualcomm just one of many to shake their head.
Published Wed, Jun 9 2010 4:27 AM CDT
|
Updated Tue, Nov 3 2020 12:34 PM CST
A German based 'smartbook' maker has caused a raquet in the netbook industry by calling itself what is being argued as a descriptive term and not a valid brand name.
SMARTBOOK AG is the mob we're talking about and Qualcomm is the one with its dukes up at the moment trying to get the german smartbook maker off its high horse.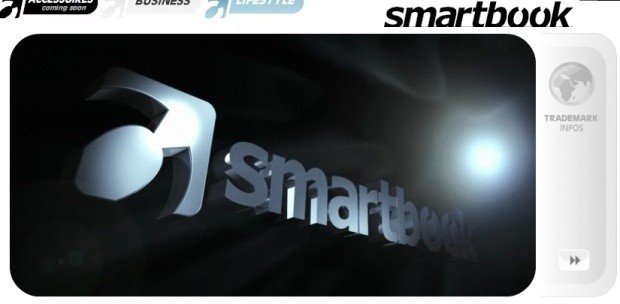 But, zee Germans won't budge an inch and say that they refute the claim of
smartbook
being a descriptive term in the netbook computing industry with statements made in the form of an official news release earlier today :-
The extended word mark SMARTBOOK had already been registered in the United Kingdom when Qualcomm appealed to the courts there. The fact that the United Kingdom as the original English-speaking country registered the term as non-descriptive definitely speaks for SMARTBOOK not being a descriptive term.
And how's this for a few bars of confidence?
The competent courts will be making a decision regarding the brands in the next three to five years. When the brands have been registered, only the owner of the brand, SMARTBOOK AG, will be authorized to use the brands from the date of the trademark registration.
Wow, pedantic anyone?
You can find the complete news release from the company at the source.
Related Tags