More details on NVIDIA's DX11 demos last week from GDC
Creating hype for the upcoming GTX 480/470.

Published Wed, Mar 17 2010 5:56 AM CDT
|
Updated Wed, Mar 10 2021 1:19 PM CST
Over at NVIDIA's company nTersect Blog, Ashu Rege has blogged about the impressive DirectX 11 technology demonstrations that the graphics firm showcased at GDC in San Francisco last week. These demonstrations are designed to show developers what next-gen GPU technology such as the GeForce GTX 480 and 470 can do and also create hype in the community.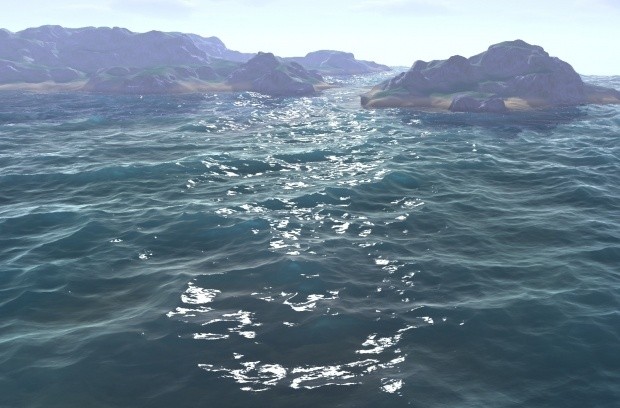 We already saw a video of the amazing DX11 hair demo
the other day
, but now we get a closer look into some of the other demos that were on display to game developers during the event.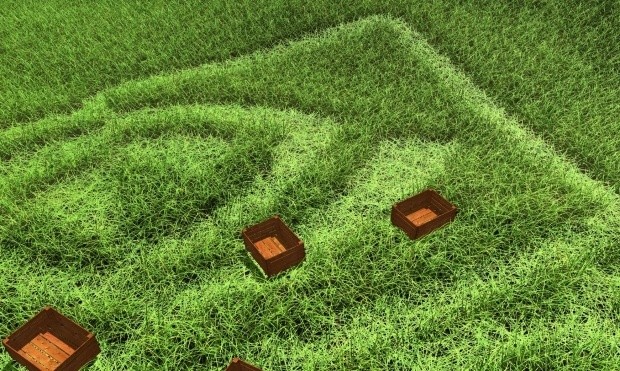 There is also the DX11 island demo, which was created to showcase a large scene with simulated waves. Next up is the DX11 grass demo, which displays around 3.5 million blades of grass moving around in the wind. Sadly we haven't discovered videos of these two new demos in action, but even from the pictures and what we saw with the hair demo, you can bet they will be super impressive.
Related Tags