Heads up on Apple's iPad tablet - press event is nigh
Jason Calacanis leaks interesting tid bits.
Published Wed, Jan 27 2010 4:16 AM CST
|
Updated Tue, Nov 3 2020 12:35 PM CST
Information has leaked onto the interweb today regarding the Apple tablet which is said to be presented at a press event tomorrow.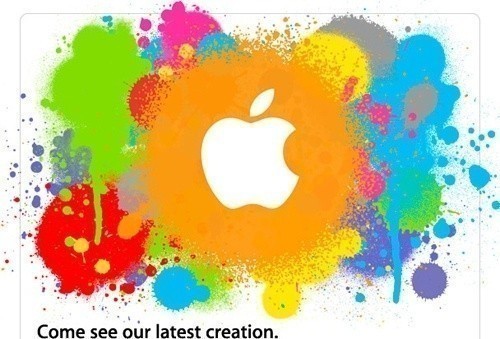 Jason Calacanis is involved in several operations on the web (such as being the CEO of search engine Mahalo, co-founder of TechCrunch50 and founder of Weblogs, Inc.) and has leaked information via his
Twitter Account
about the tablet, saying that he was given one from Apple ten days ago to tinker with in preparation for tomorrow's press event on cnbc, cnn, etc.
It's believed this isn't just a PR stunt and Calacanis is finding the iPad tablet a total joy in many respects. Here are his first-hand impressions:
- it's "the most amazing device ever"
- it's "really amazing for newspapers"
- video conferencing is "super stable"
- battery life is "great" when it comes to reading ebooks but not so great (2-3 hours) in Wi-Fi mode or when playing games
- tailor-made games are "sick", on Wii level
- the customized Farmville app (which Jobs is going to demo tomorrow with the CEO of the company behind it) is "insane"
Features look well rounded with the highlights being an OLED screen, solar pad for recharging on the back (with primary power being of course by battery), fingerprint verification, HDTV tuner and PVR function and back and front cameras. It is said to be using a variation of iPhone's OS and also allows for a wireless keyboard plus a connection for external monitors.
Verizon and ATT are said to be offering the unit at between $599 and $799 depending on what screen size and internal memory you opt for.
Related Tags