Intel Responds to FTC Suit
Claims FTC is rushing to file.
Published Wed, Dec 16 2009 10:35 AM CST
|
Updated Tue, Nov 3 2020 12:35 PM CST
As you might have expected; Intel has just released their comments on the suit filed against them by the FTC. Intel claims that this suit will cost the tax-payers money and that the FTC failed to work with Intel towards a settlement.
"Intel has competed fairly and lawfully. Its actions have benefitted consumers. The highly competitive microprocessor industry, of which Intel is a key part, has kept innovation robust and prices declining at a faster rate than any other industry. The FTC's case is misguided. It is based largely on claims that the FTC added at the last minute and has not investigated. In addition, it is explicitly not based on existing law but is instead intended to make new rules for regulating business conduct. These new rules would harm consumers by reducing innovation and raising prices."

Intel senior vice president and general counsel Doug Melamed added, "This case could have, and should have, been settled. Settlement talks had progressed very far but stalled when the FTC insisted on unprecedented remedies - including the restrictions on lawful price competition and enforcement of intellectual property rights set forth in the complaint -- that would make it impossible for Intel to conduct business."

"The FTC's rush to file this case will cost taxpayers tens of millions of dollars to litigate issues that the FTC has not fully investigated. It is the normal practice of antitrust enforcement agencies to investigate the facts before filing suit. The Commission did not do that in this case," said Melamed.
The suit also comes on the heels of Intel's announcement to invest $7 billion dollars in their US manufacturing operations earlier this year.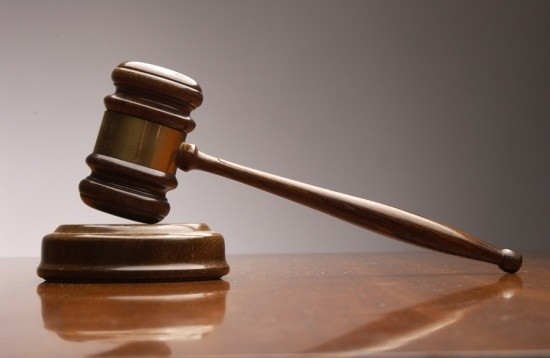 Related Tags