Q4 2009 looks bright for Microsoft, ATi, and DX11 Gaming
Windows 7 popularity and DX11 adoption helping.
Published Mon, Aug 31 2009 10:33 AM CDT
|
Updated Tue, Nov 3 2020 12:36 PM CST
The future looks bright for ATi, Microsoft and DX11. Windows 7 is receiving some of the best press that MS has received in the last 5-7 years. This is a great comeback after the technical press and bloggers condemned Windows Vista before it even hit the shelves. Of course this has all changed.
DX11 is taking off much faster than DX10 did and we have even seen some game developers postpone games to recode their engines to take advantage of the new DX. We know of roughly 4 games that should be DX11 and available at the time that Windows 7 Launches.
Two of these titles Grid and DiRT are popular games that should help to bolster sales of Windows 7 for gaming. But on the opposite side we have ATi already showing off DX11 hardware and with highly anticipated titles (like Grid and DiRT). Meanwhile nVidia
might
show off DX11 capable hardware in September. ATi has already promised DX11 hardware on the shelves for the Windows 7 Launch.
We also see faster driver support from hardware manufacturers. At the same time in Vista's life many hardware companies were still waiting and reluctant to port their existing drivers over. Not so with Windows 7. Many products are already shipping with working and stable drivers for the new OS despite it not actually available for purchase yet.
All of this spells a very good holiday season for these three companies as tech enthusiasts scramble to get DX11 hardware, games and OS as quickly as possible. Unless nVidia can get something out in working form very soon they might lose some of that money this year and have to wait for next.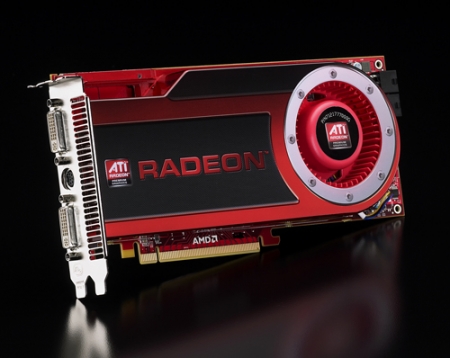 Related Tags